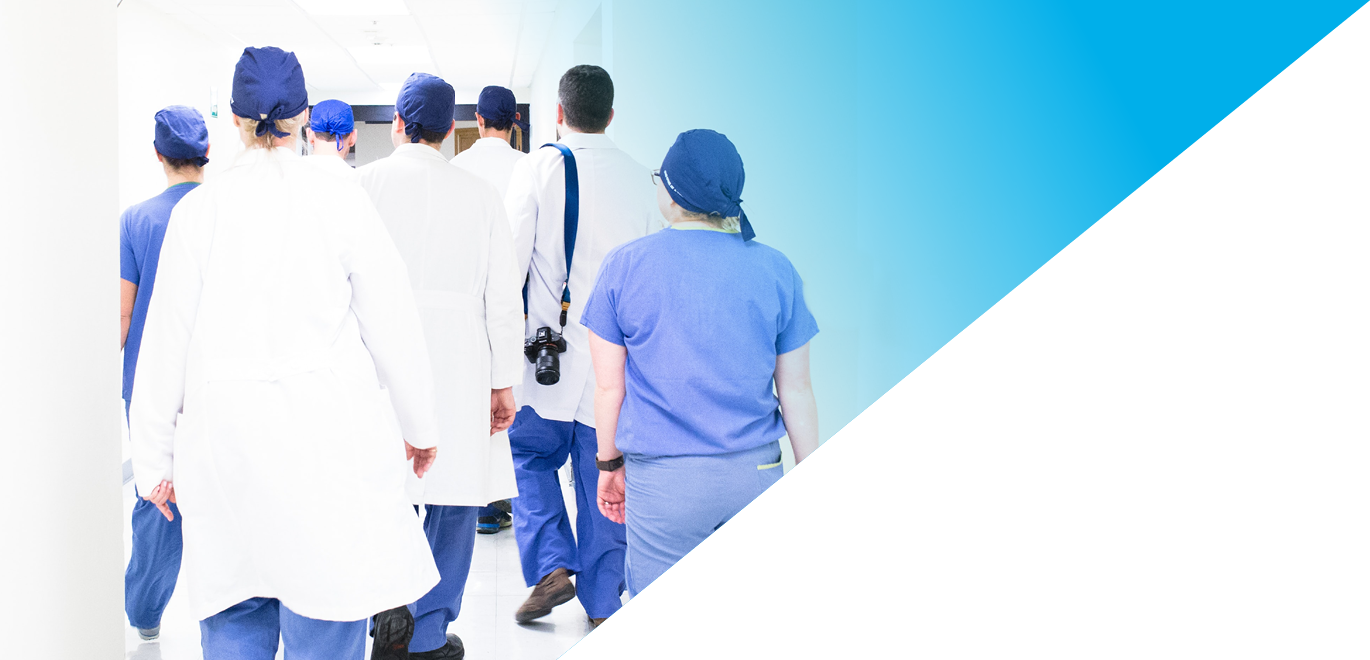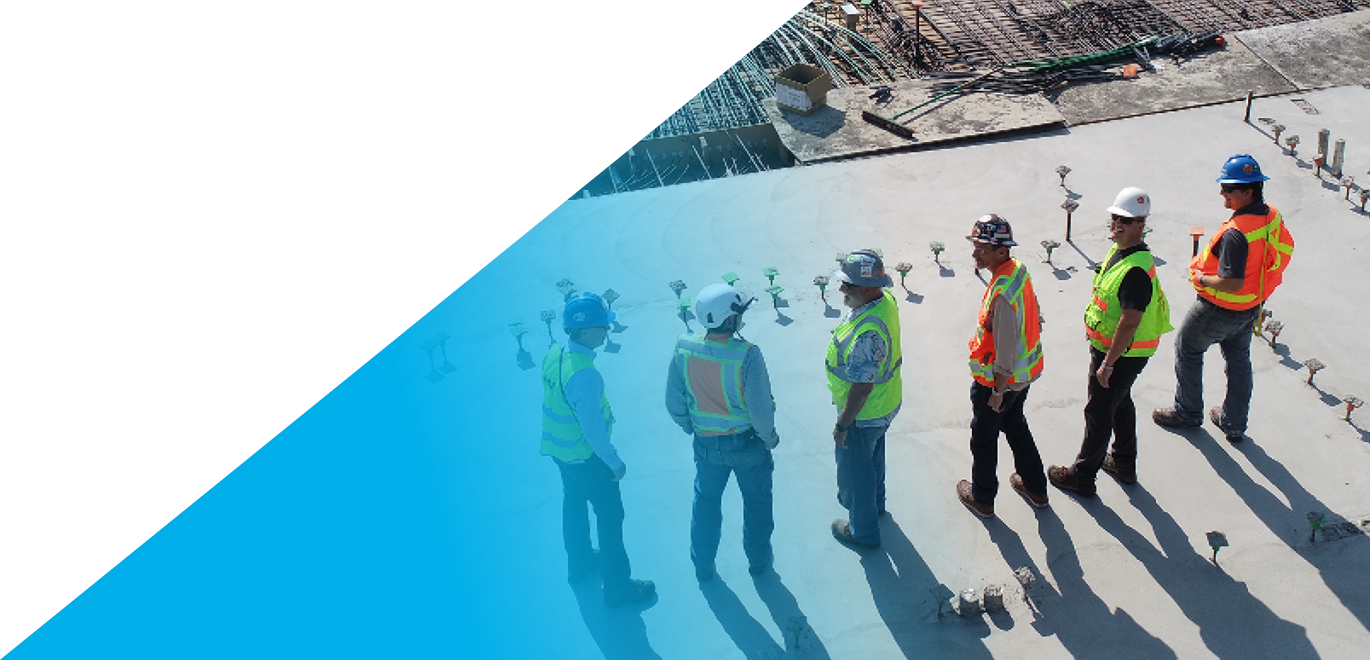 With clients in over 20 countries and 3 regional offices, our Avalon team is continuously developping new edge technologies and strong logistic supplychain to satisfy our customers.
Avalon is an international company supplying top quality medical equipment to Europe.
Avalon has over 20 years of experience in the drilling industry. We design, customize and produce high-tech tools to meet different geological and geographic conditions.
Thus, we can offer you the best solutions for industries in mining, geothermal, quarrying, water wells, and civil engineering drilling.
Avalon's goal is to provide our customers with the best and most efficient experience, while maximizing your budget with the lowest cost per linear meter.