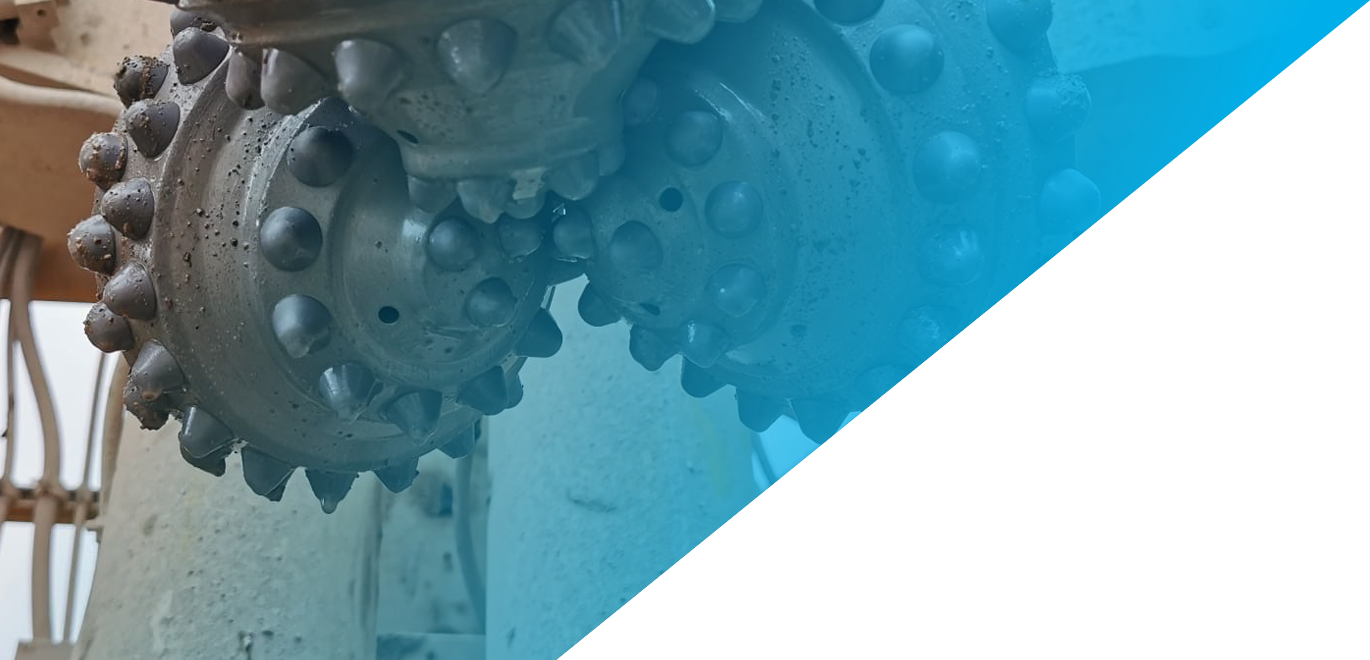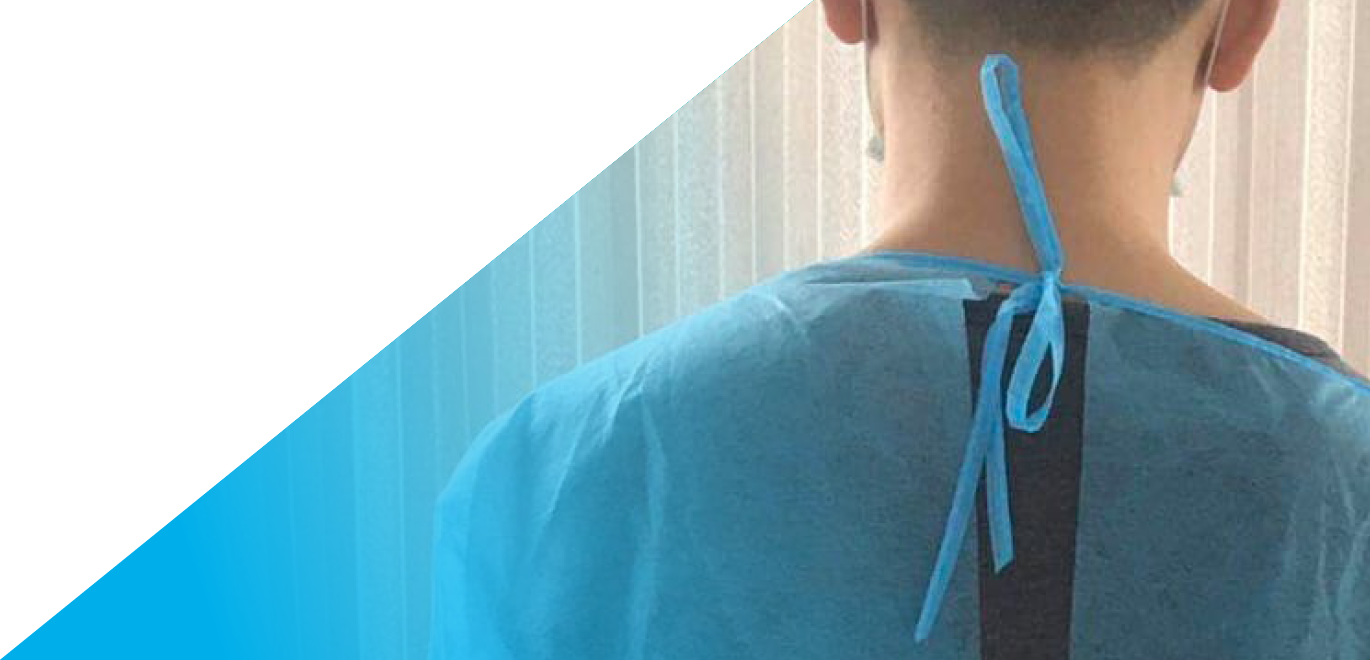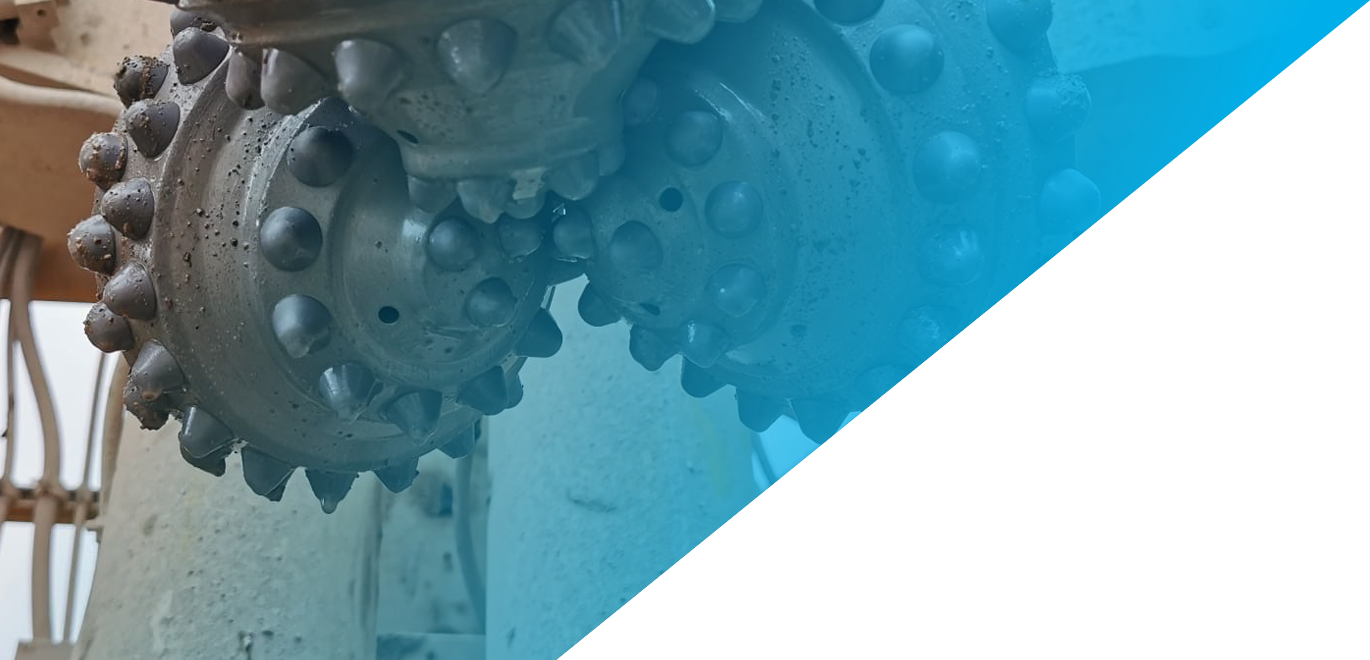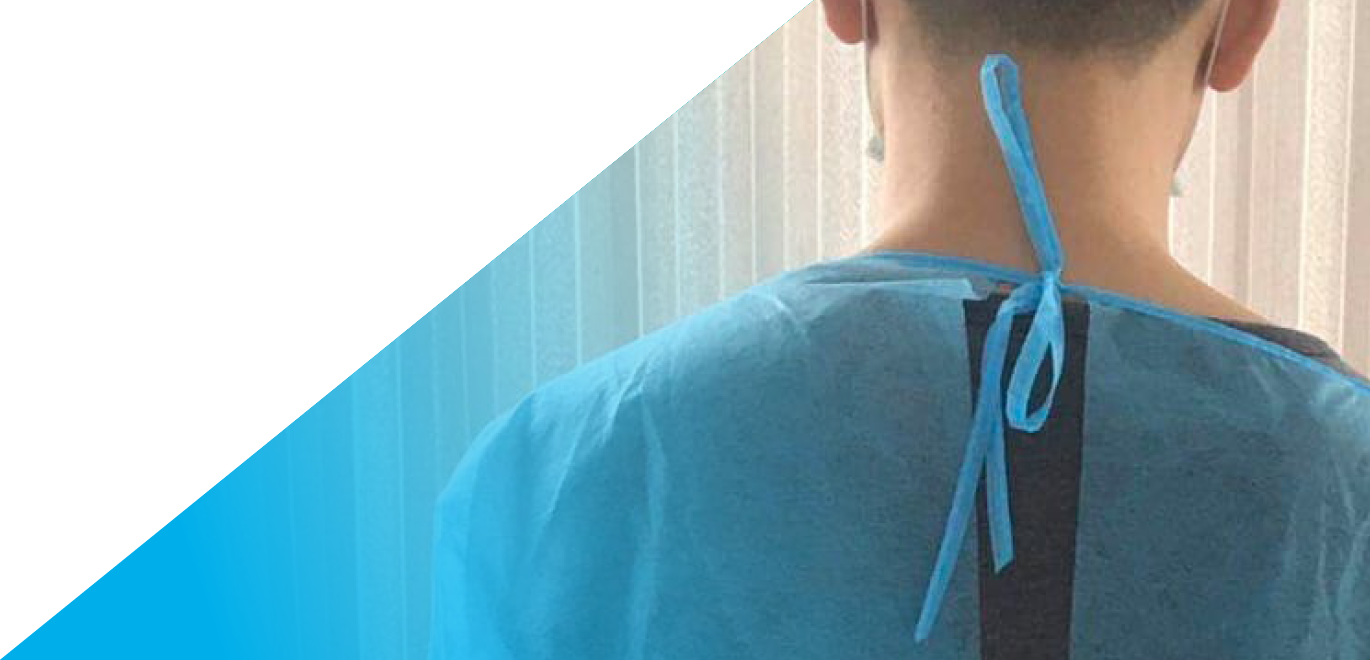 Avalon Envirotech is founded in 2008, it's a fully integrated engineering and Procurement and construction company
We offer turnkey solution to our clients and are responsible for all the activities from design, procurement, construction and handover of the project to the End-User or Owner.
Since 2010, For the purpose of the supply well cost/performance industry solution to our clients, SBD Envirotech recruited European and Chinese engineer  team which members are specialized in machinery engineering. They work together with our R&D team to improve quality and design of the product to narrow the gap toward the best European equipments.
Our mission is to provide leading solutions to our customers in terms of performance, energy efficiency and cost. We work closely with up & down stream business partners, as well as build up long term strategy partnership with international and domestic universities and institutions. We aspire the best combination of theoretical research, practical applications and mass production with our partner, in order to explore a sustainable development path toward success for our customer.